Thank you to my new friend Amy at Adventures in Teaching for this fun award.


Here are my 7 random facts about 'lil old me:
1) I have three grown children ranging in age from 27 to 21 and am the proud "little grandma" to one fabulous 4 year old grandbaby Kayla;
2) I have been teaching my whole life but have had my own classroom 7 years. I have a special son who taught me that it was better to stay at home and figure out this thing we call Autism before entering the teaching world...it was something that I learned the most from and would never change;
3) I have an imagination that never quits. I swear my brain never truly goes to sleep...creating is my passion;
4) I'm deathly afraid of elevators...got stuck 3 times...3 strikes your out;
5) I "met" my husband years before I met him...I was working in a nursing home in a total care unit while going to school and one of my darling residents kept yelling "Teed". I always wondered who/what that was until years later when I met and married Mr. Teed;
6) The mantle that we have above our fireplace was from my kindergarten teacher's garage...my husband knew my kindergarten teacher and her family...spooky isn't it...I think it was all in God's plan;
7) I am a champion polka dancer with my little brother...yup...we can still kick up our heals!
Now to some newbies...Not necessarily new blogs but new designs for sure...check them out!
Honey Bunch Blog Designs newest member!!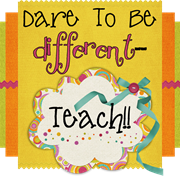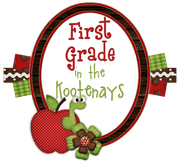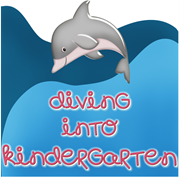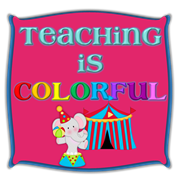 Check my new friends out!! Happy Thursday!